We all love watching the origin stories of our favourite comic book characters but there's nothing quite like seeing the earth's mightiest heroes teamed up against a common enemy.
While the main cast we know and love are now facing retirement, there's still a huge number of exciting ways to celebrate the incredible cinematic moments they've brought us along the way.
Whether you're a fan of Iron Man's technologically enhanced strength, the raw power of Captain Marvel, or the all-encompassing intelligence of Doctor Strange, there's something for everyone in the Avengers team.
Treat yourself to one (or all) of these great Avengers accessories, or buy them for a friend and then borrow them and never return them (no, we've never done that).
Avengers must-have accessories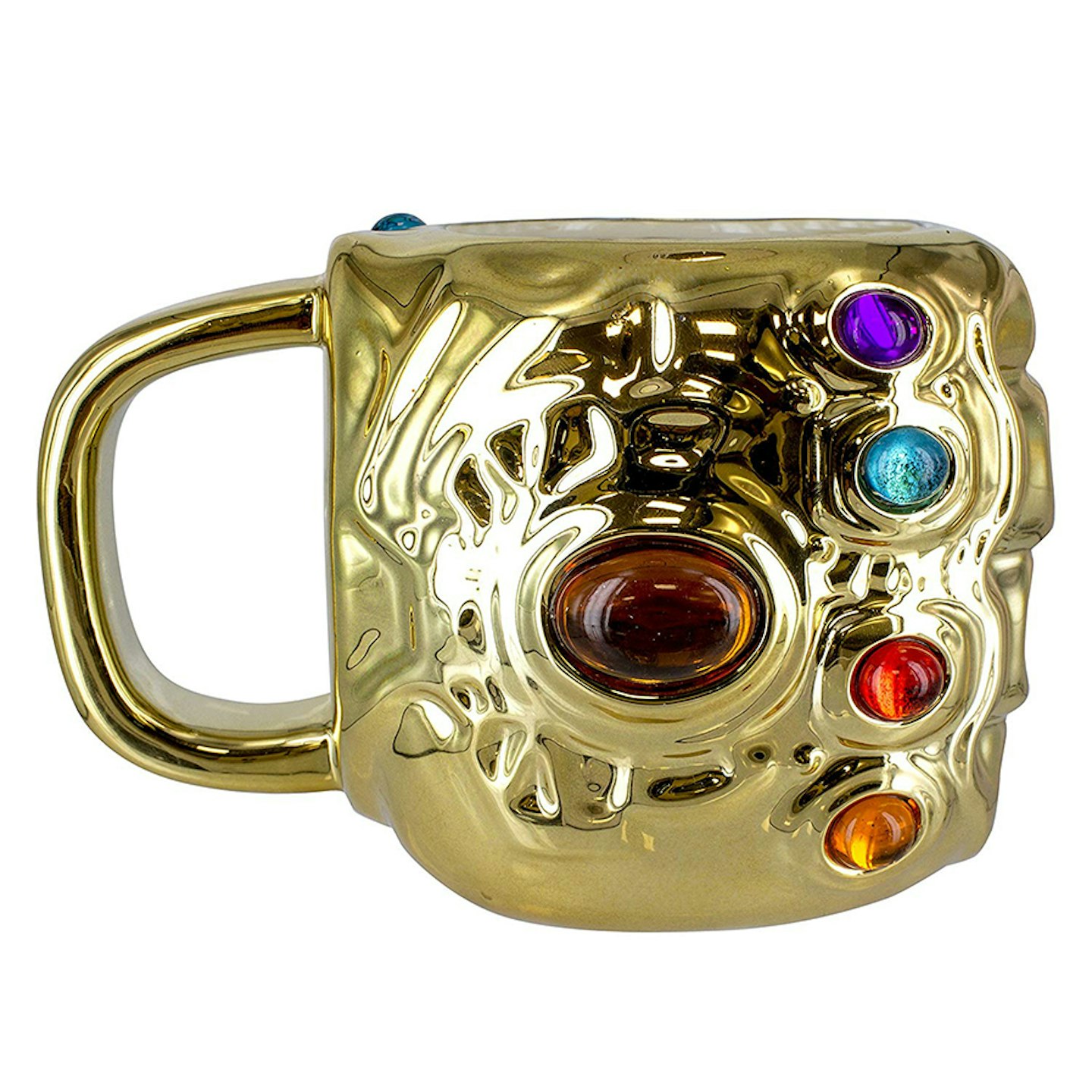 1 of 5
Marvel Avengers Infinity War Gauntlet Shaped Mug & Infinity Stones
Thanos should have just bought this superb mug complete with all six infinity stones and a gauntlet powerful enough to house them. Then he could have carried out his misguided plan to half the population of the universe while enjoying a hot mint tea from the comfort of his sofa, rather than while battling with earth's mightiest heroes in a post-apocalyptic hellscape and ultimately losing his head.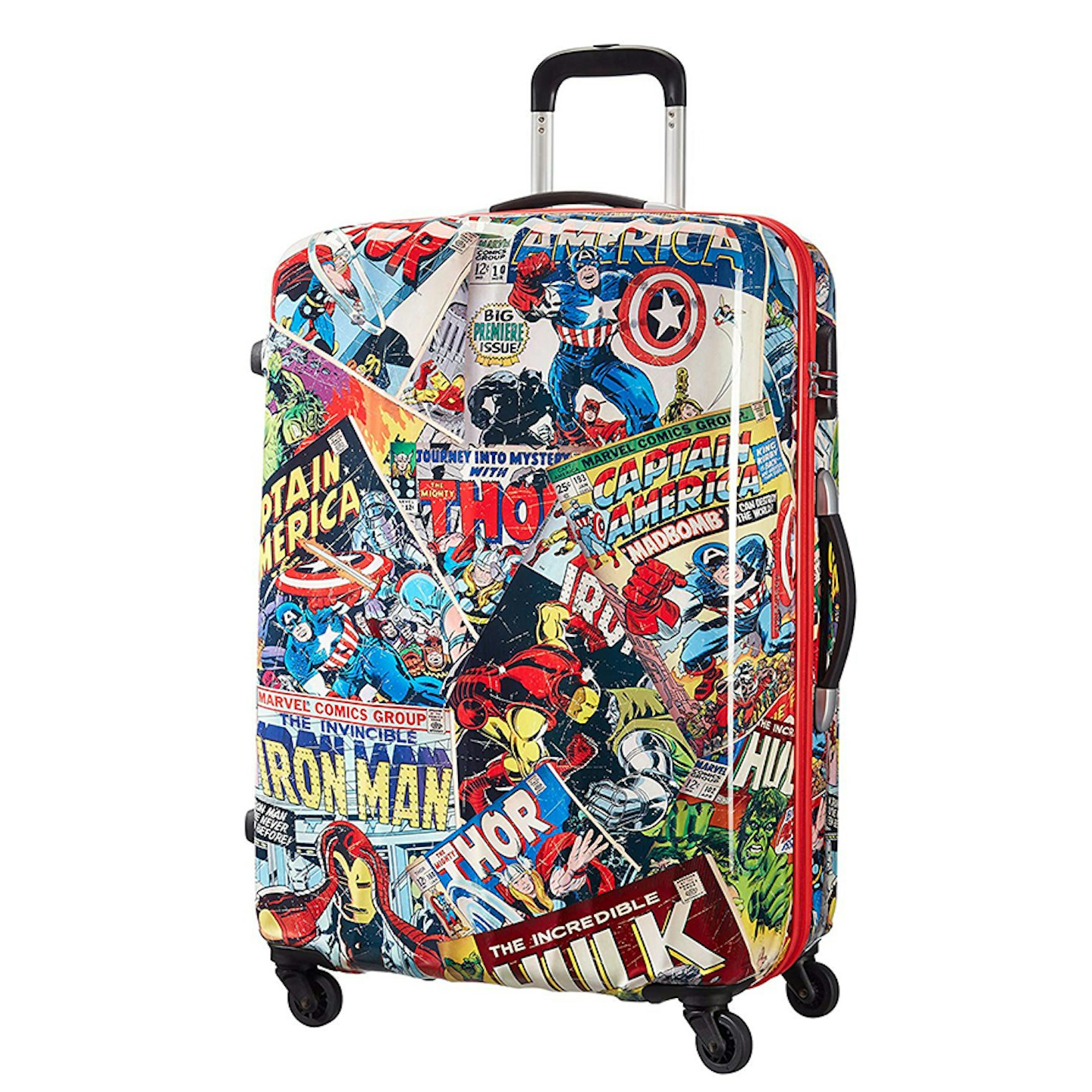 2 of 5
Marvel American Tourister Suitcase
Nothing more annoying than standing at baggage reclaim watching an endless sea of black suitcases crawl past trying to work out which one is yours – then you spot it too late and have to wait for it to come by again. I know what you're thinking – I bet Tony Stark doesn't have to put up with this nonsense – and you're right, because he uses this eye-catching comic themed case from American Tourister. Probably.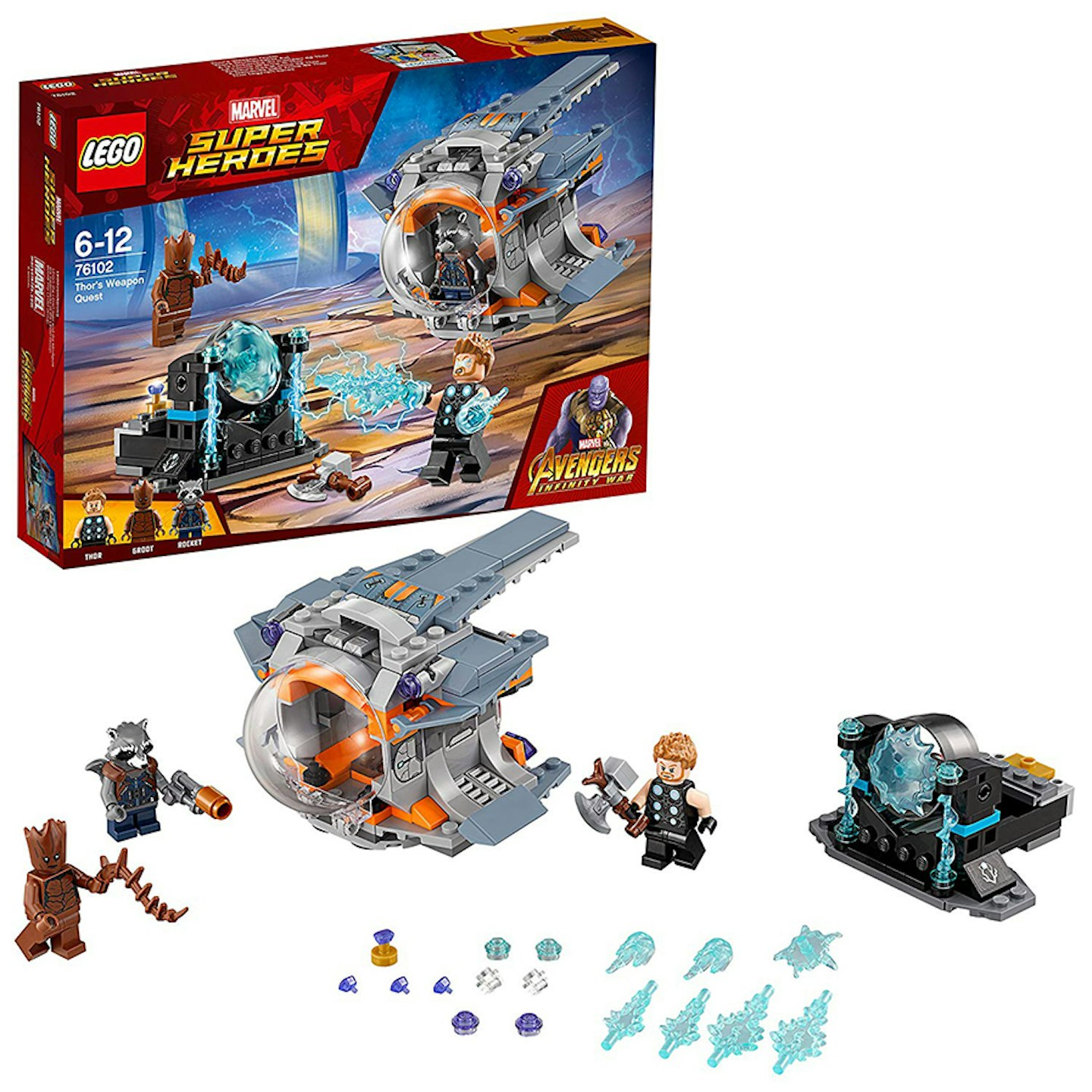 3 of 5
Lego Thor's Weapon Quest Playset
Thor withstanding the power of an entire star in order to provide the necessary energy to forge his Thanos-killing Stormbreaker axe is one of our favourite Avengers moments to date. Now you can immortalise this moment through the medium of Lego – complete with Groot, Rocket and Asgardian minifigures. You even get some optional lightning bolts to fully charge the God of Thunder.
4 of 5
Hulk money box
With earth safe from Thanos and his evil schemes the Hulk has found himself at a bit of a loose end – making the green giant the ideal candidate to keep your pennies safe from your impulsive spending behaviour. Then, when the time comes, who better to help you smash your way into this savings fund?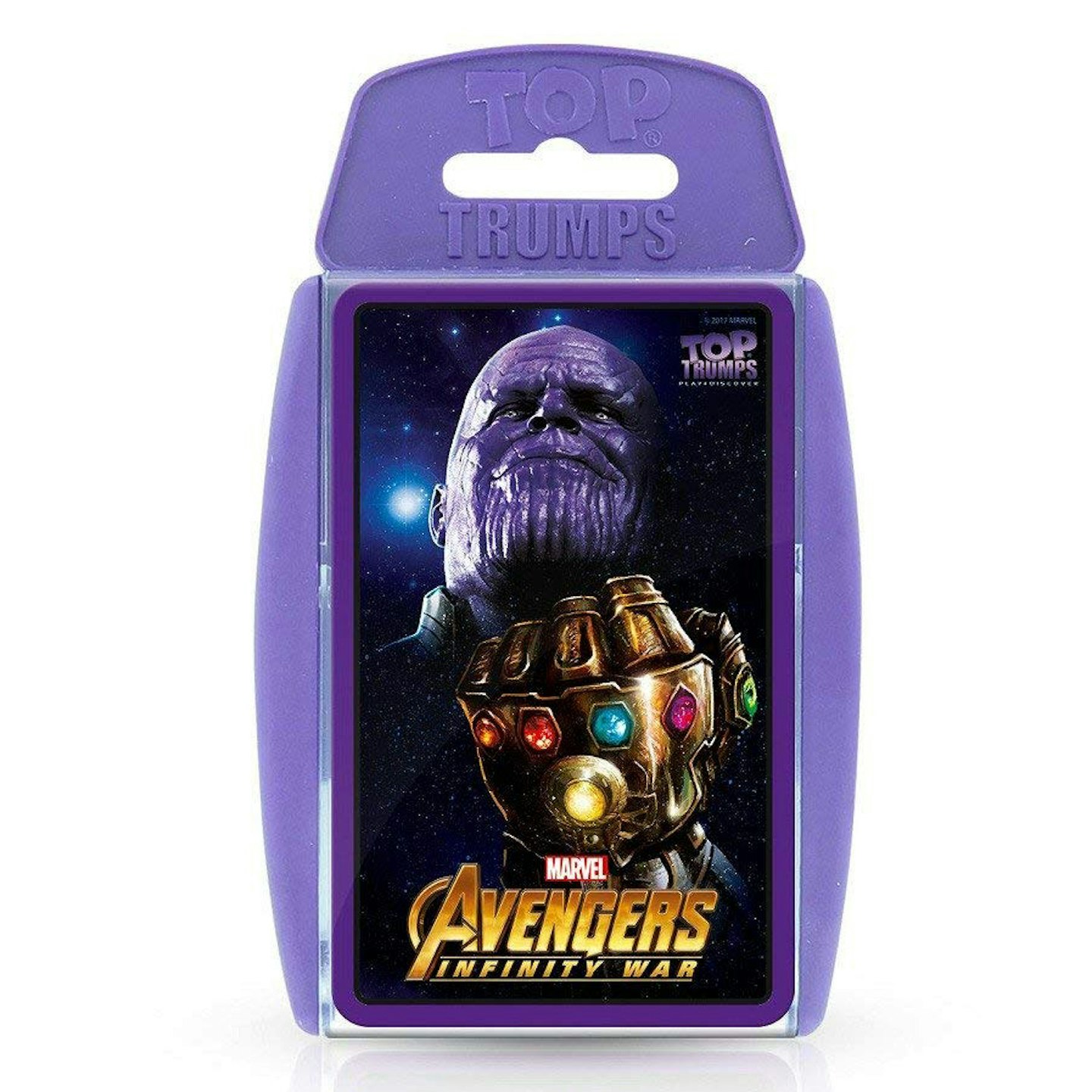 5 of 5
Avengers Top Trumps
There's plenty of internal conflict within the Avengers team as to who is the mightiest of earth's mightiest heroes – now we can settle the argument once and for all thanks to the definitive Top Trumps ranking of all your favourite characters' assets, whether its strength, agility or intelligence.