Here at What's The Best, we spend our days sourcing, researching, and reviewing the best products on the market that you're interested in buying.
We're a big-hearted team of experts in a variety of fields, with journalism backgrounds spanning decades (not that some of us would like to admit quite how many decades).
Whether you're looking for beauty, outdoors kit, fitness gear, tech and electronics, lifestyle, parenting stuff or film merch, we've got it covered. We shortlist the best of everything to make your buying choices easier and quicker.
Meet the team:
Meet the WTB experts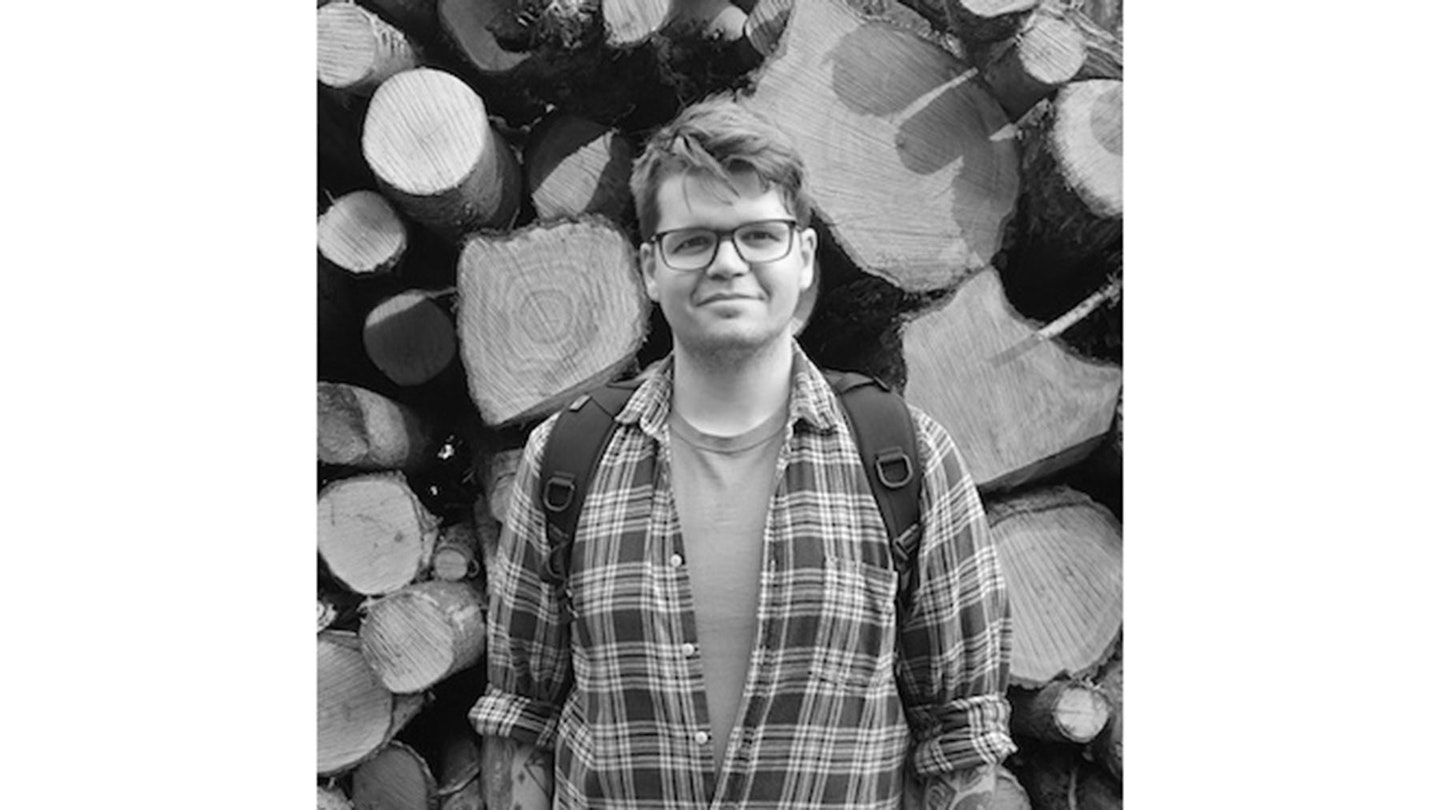 1 of 9
William Lobley
William is our Deputy Tech & Fitness Editor. He has extensive professional experience working with outdoor and recreational brands and has worked across various sectors, including e-commerce and education. He's a keen reader, gym-goer and music listener. When he gets a chance, he can be seen escaping to the countryside for a walk. Will has also written instrument and audio guides for MOJO and film and gaming features for Empire.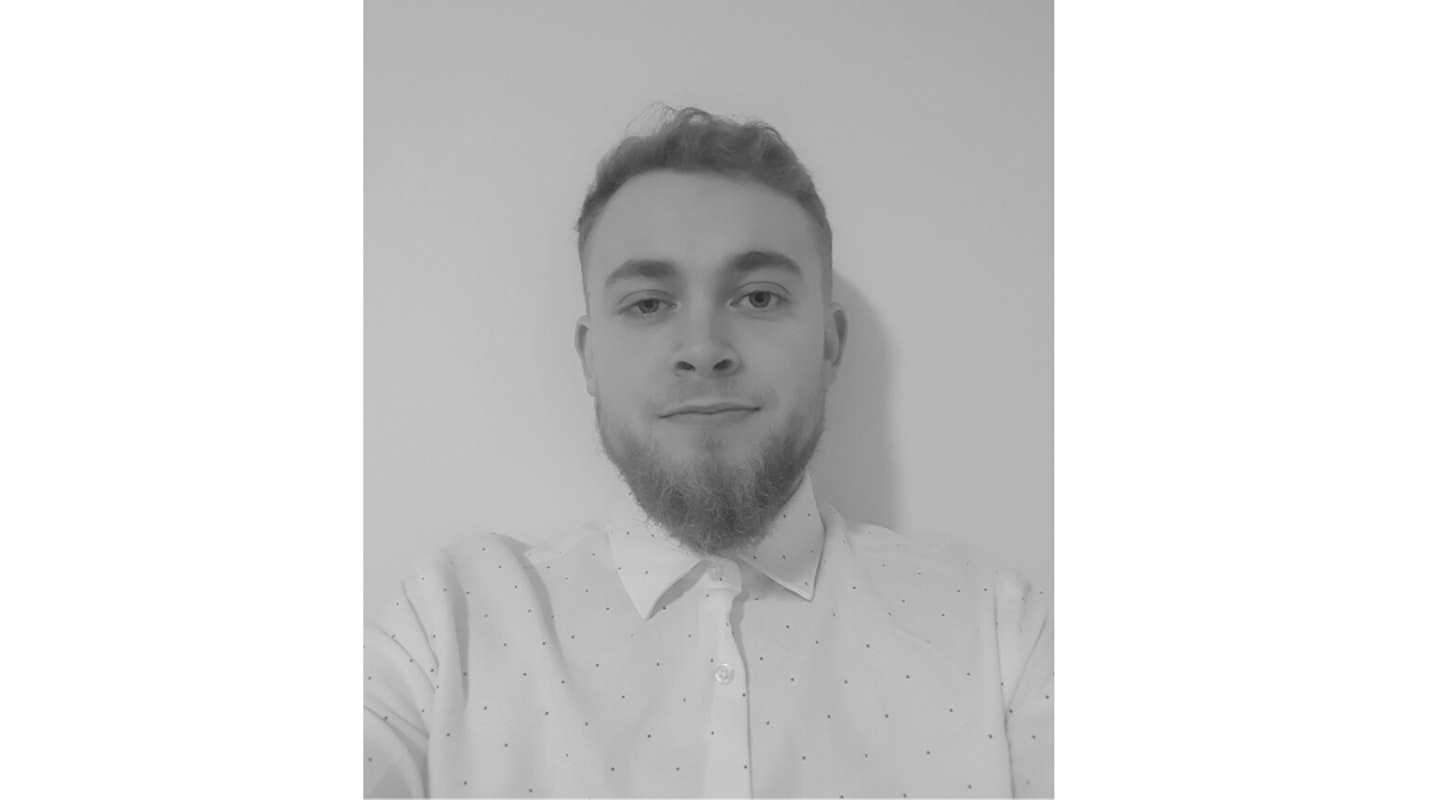 2 of 9
Ryan Houghton
Ryan is one of the tech writers working on What's The Best. In his spare time, Ryan enjoys reading, writing, binge-watching entire shows on Netflix in a single sitting, and contemplating existence over drinks with friends. He is a proud father of a 'grumble' of pugs and will not hesitate to show you pictures.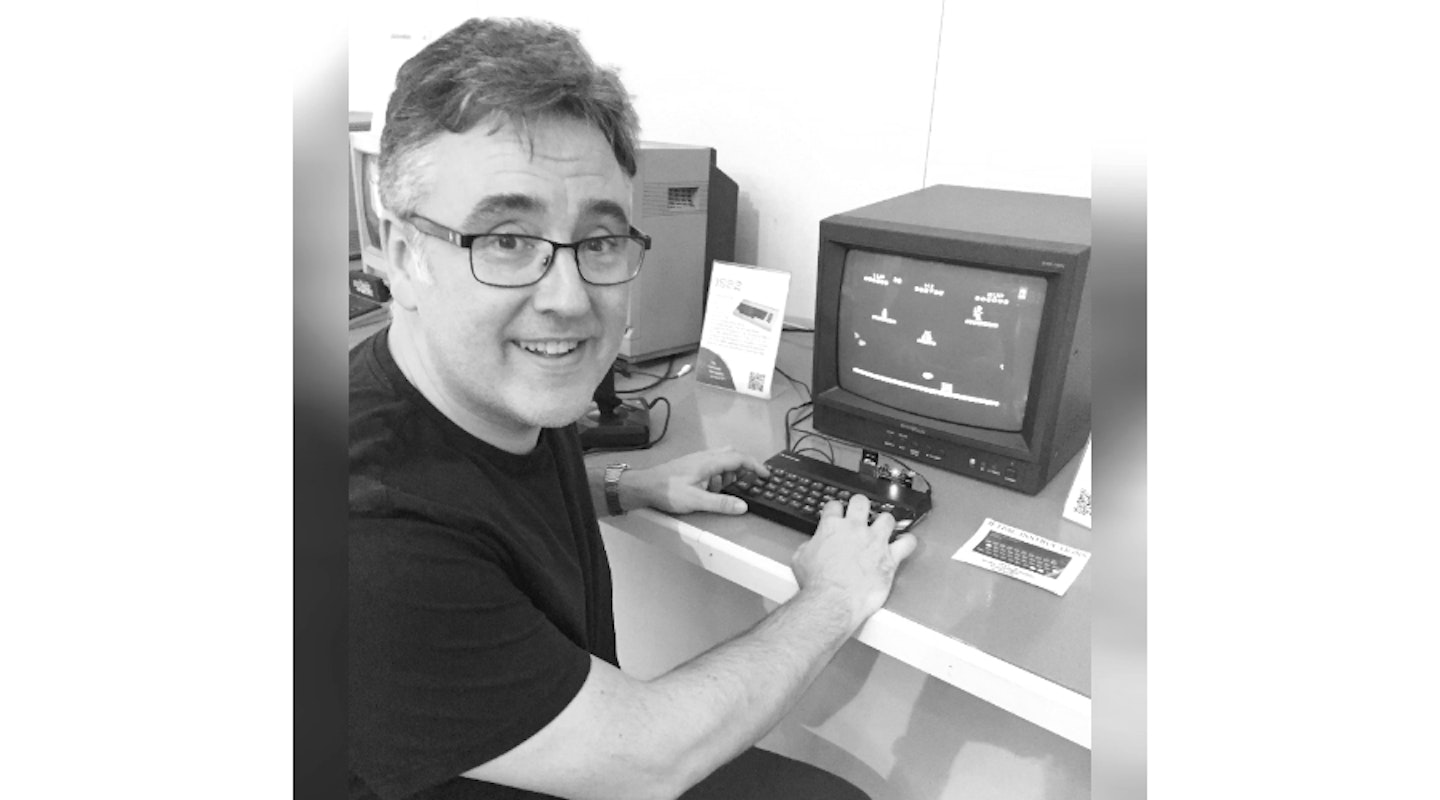 3 of 9
Chris Duffill
Chris is one of our tech writers. He writes for What's The Best and Yours as a tech specialist. He has extensive experience in tech and media, having worked in video production, web and graphic design, marketing, and publishing.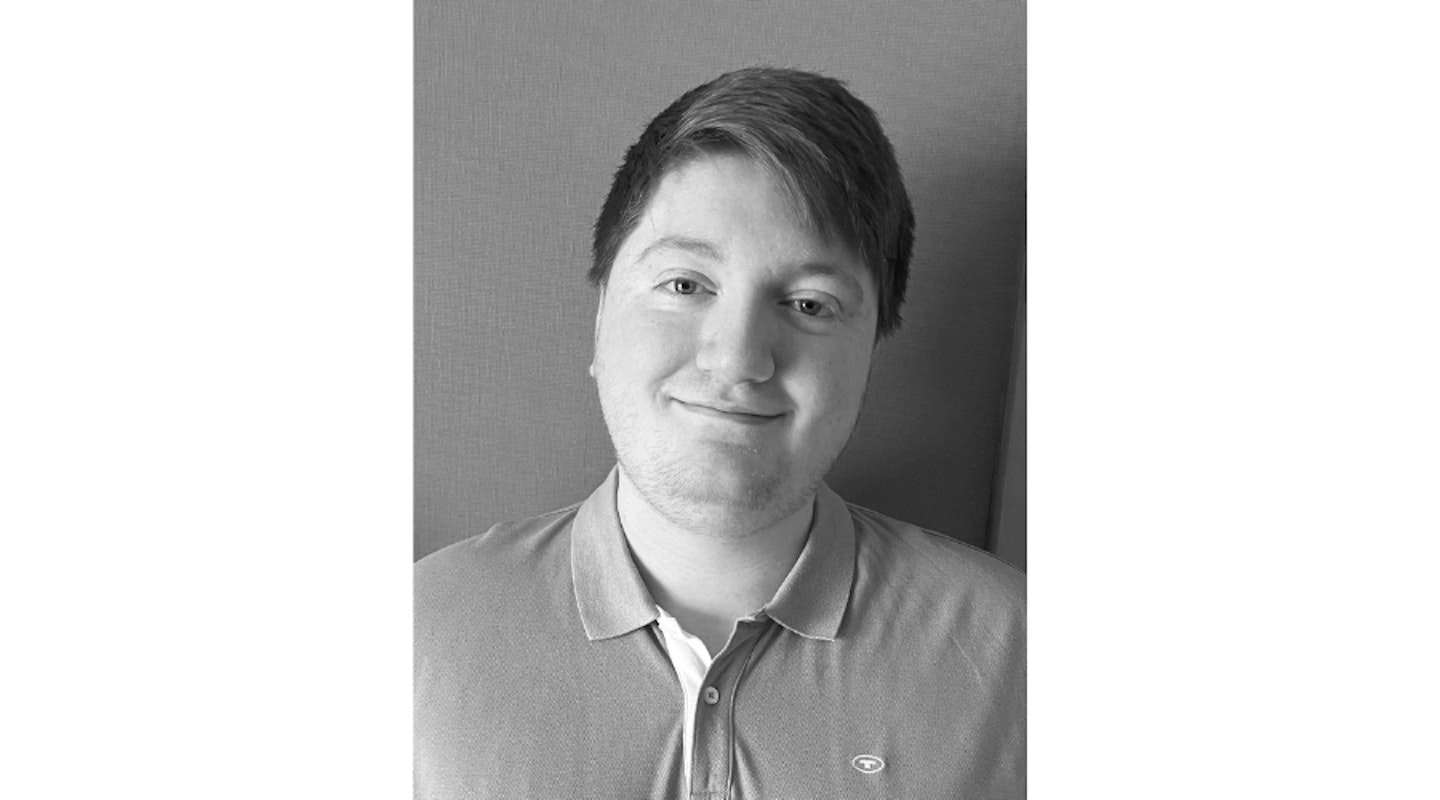 4 of 9
Kyle Purves
Kyle is a tech writer working on What's The Best. A dedicated gamer and avid D&D fan, Kyle enjoys sharing their tech knowledge with readers and sipping a quality cup of tea.
5 of 9
Jack Barrell
Jack Barrell is a tech and fitness writer. In this role, he is hands-on in producing best-of articles, how-to guides, and product reviews for all things gadgets and health. When not playing Xbox, rewatching Star Wars or hitting the gym, Jack can be found anywhere there's drum 'n bass.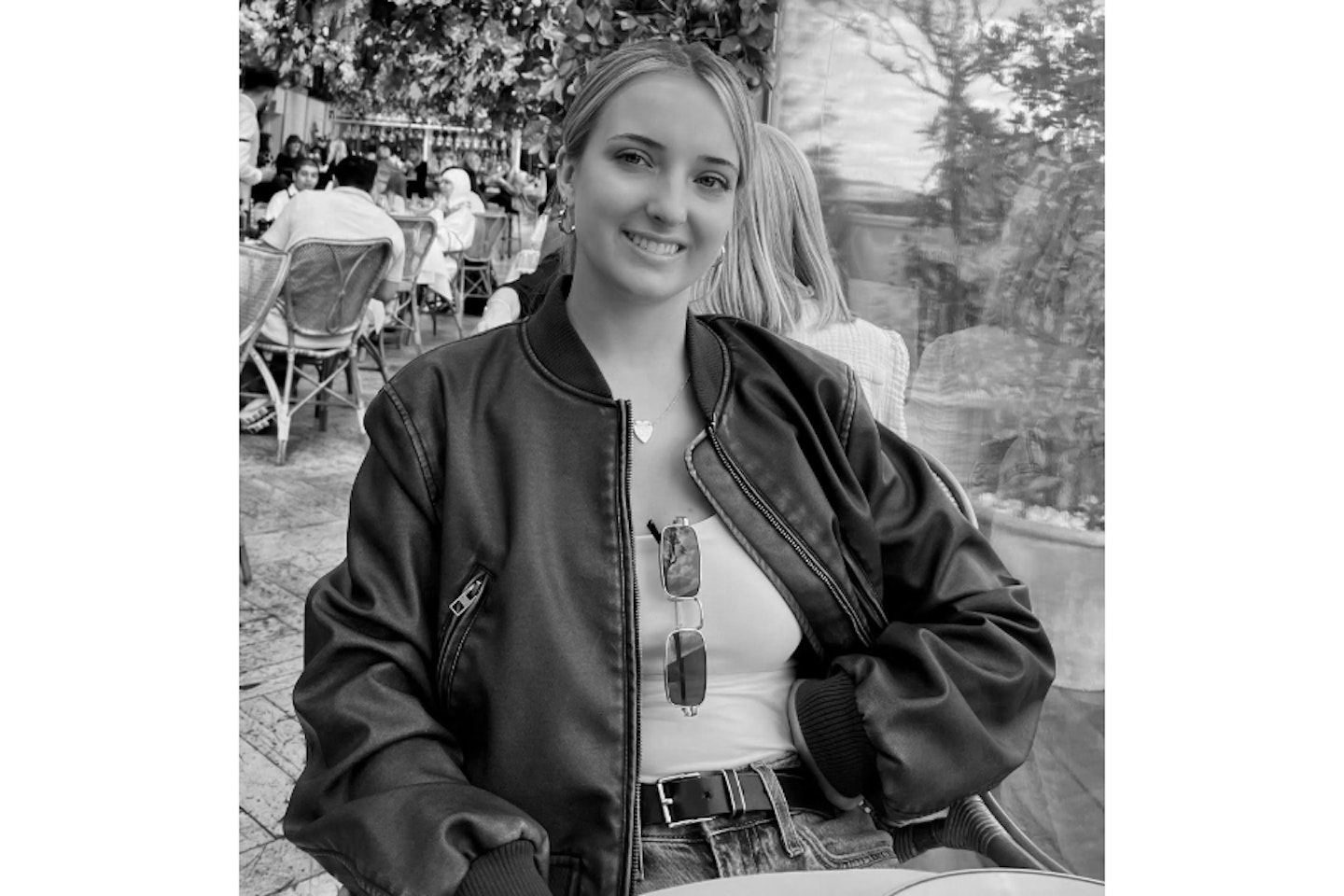 6 of 9
Gemma Lavers
Gemma Lavers is a fitness writer for What's The Best. When she's not travelling or writing, Gemma loves spending her weekend completing home workouts, or attending yoga, Pilates or Zumba classes.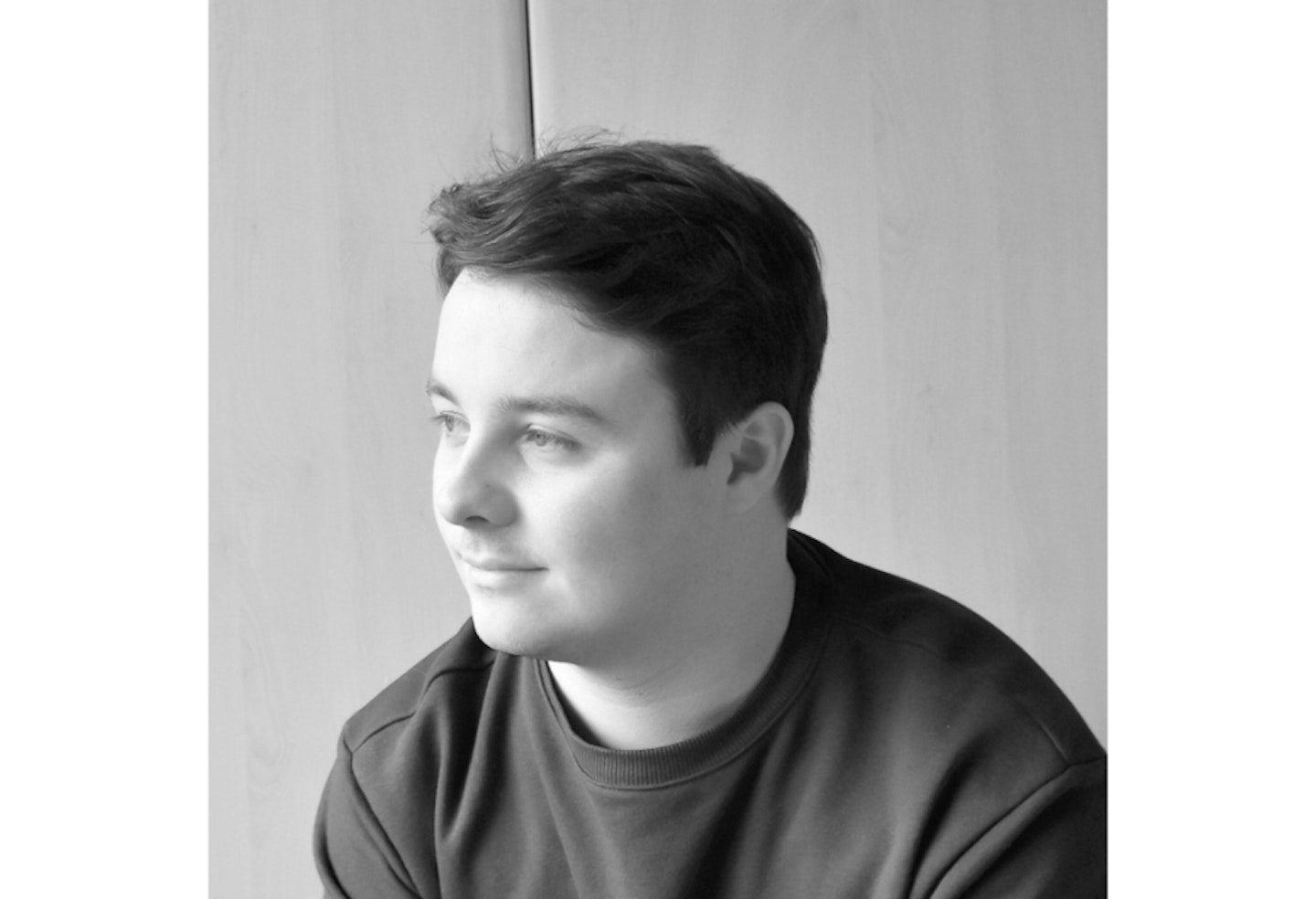 7 of 9
Ryan Gilmore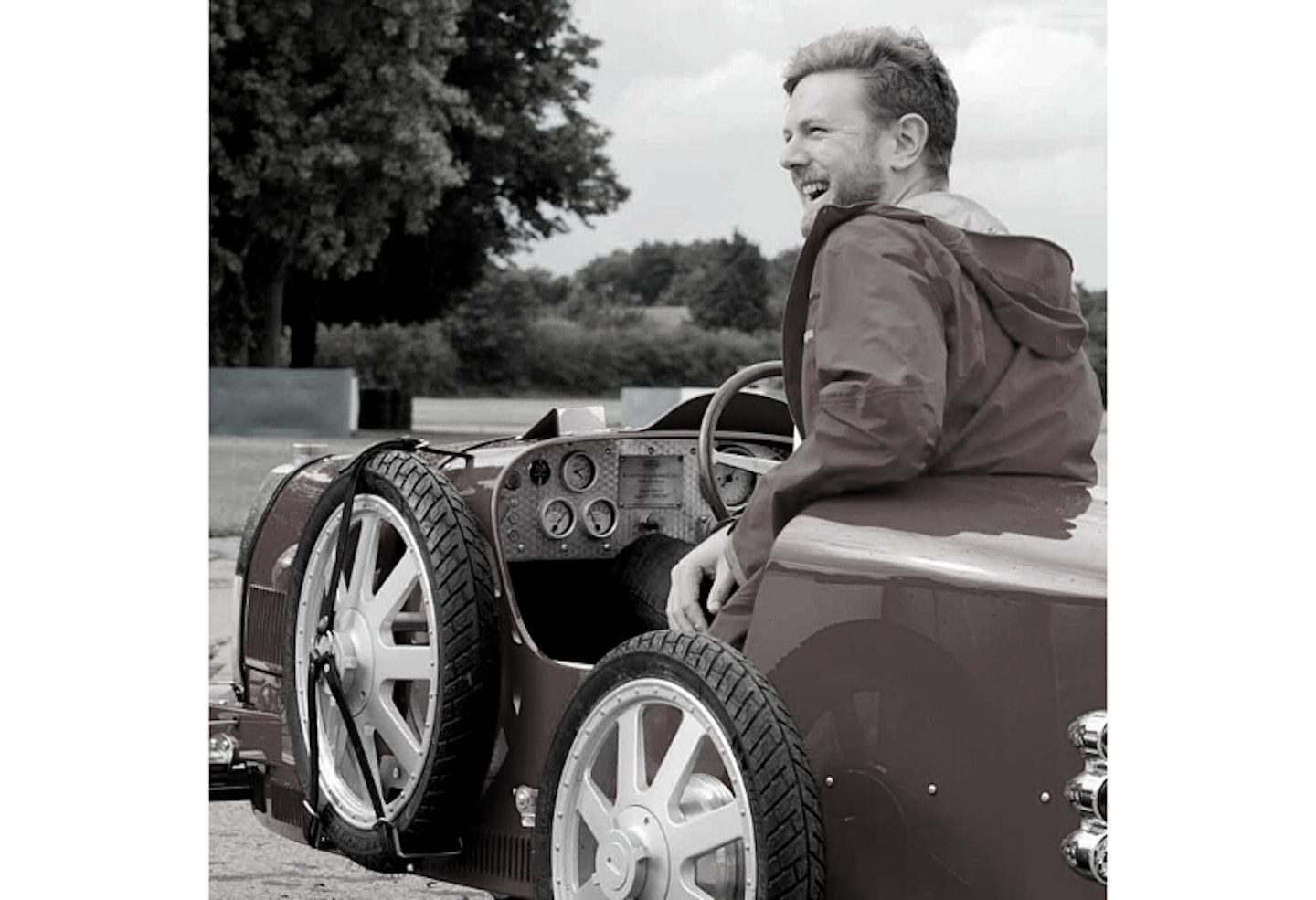 8 of 9
Adam Binnie
Adam is the Group Commercial Editor for What's The Best, Car, Parkers, Yours, Mother&Baby and has been a journalist for more than ten years, covering news and product reviews for some of the country's largest and most loved magazines and websites. Outside work, Adam enjoys riding mountain bikes, going to gigs, driving radio-controlled cars with his son, surfing and photography. He is an expert in cars and car accessories, fitness, parenting and cooking.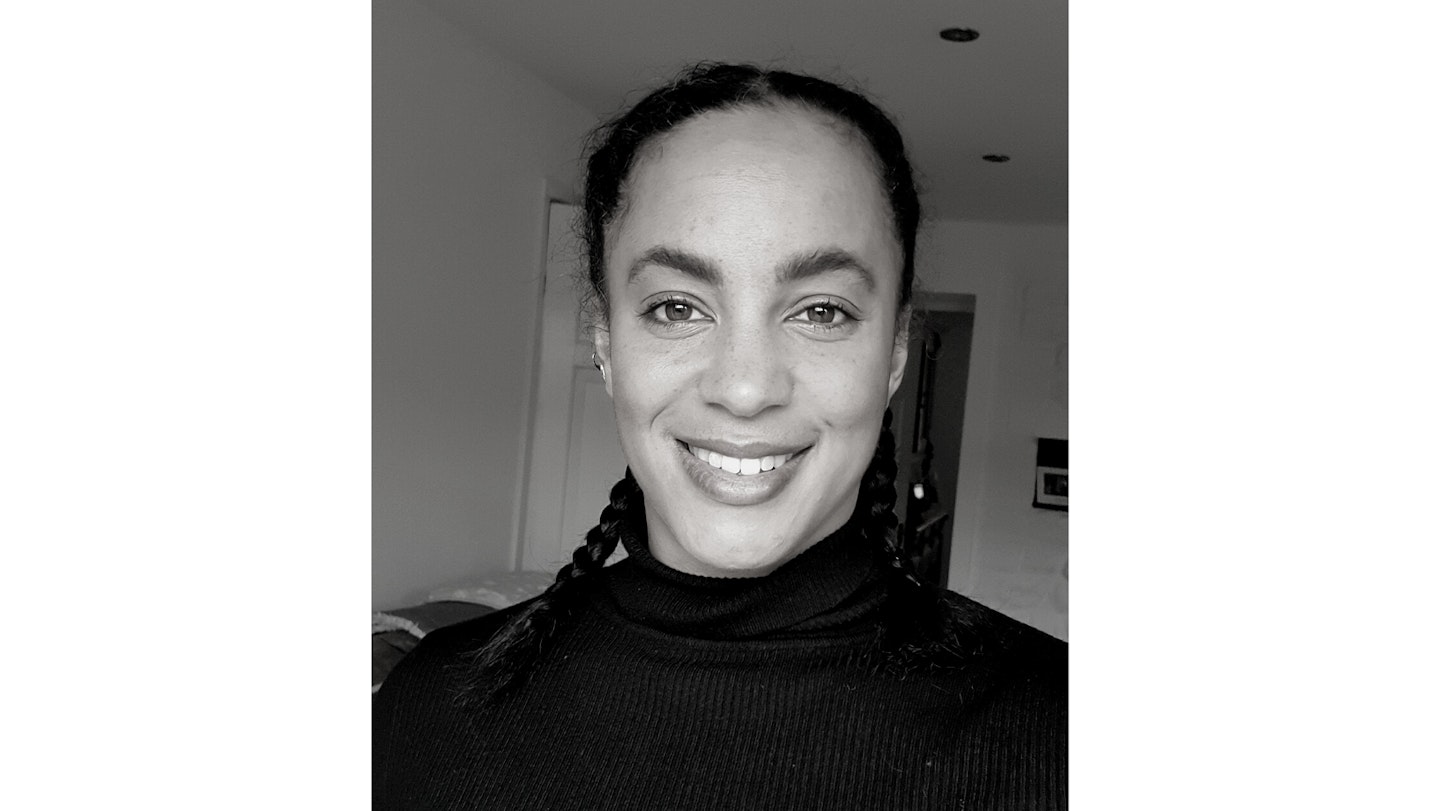 9 of 9
Natalie Corner
Natalie is a Specialist Commercial Content Editor at Bauer Media who regularly contributes to What's The Best, and also works across brands such as Yours, Mother&Baby, heatworld and Closer. With more than a decade of experience in the media, Natalie has worked for Mirror Online, Daily Mail and OK! Magazine and specialises in showbiz, TV, fitness and lifestyle. Natalie is a Yorkshire lass and often does an online HIIT class or weight training in the living room. She also loves to walk her cocker spaniel, Dash.