Cycling is, essentially, excellent. Whether you are a road cyclist, mountain biker or commuter, heading out on a bike is not only healthy, but it's great for the environment and a rewarding way of exploring cities and the countryside. But this is only true if you're using the right equipment because the correct gear helps keep things light, breezy and functional. One area where this is particularly true is with cycling backpacks.
Backpacks carry our supplies - food, hydration, tools, clothes and locks - but they also cover our back, weigh us down and dig in all the wrong places. Or at least they do if you don't choose your backpack wisely. There's a whole range of cycling backpacks available that are designed to fulfil our every cycling need. To help you find the right one for you, we've rounded up the very best cycling backpacks below.
Head to the bottom of the page to see what to look out for when selecting the best cycling backpacks, or read on to see our favourite backpacks for commuting, mountain biking and road cycling. We've also included the best budget cycling backpack and a versatile hiking backpack for those who enjoy multiple outdoor pursuits.
Best backpack for commuting
Description
The Altura Thunderstorm 30 Backpack is the ultimate choice for commuting cyclists. Inside, there's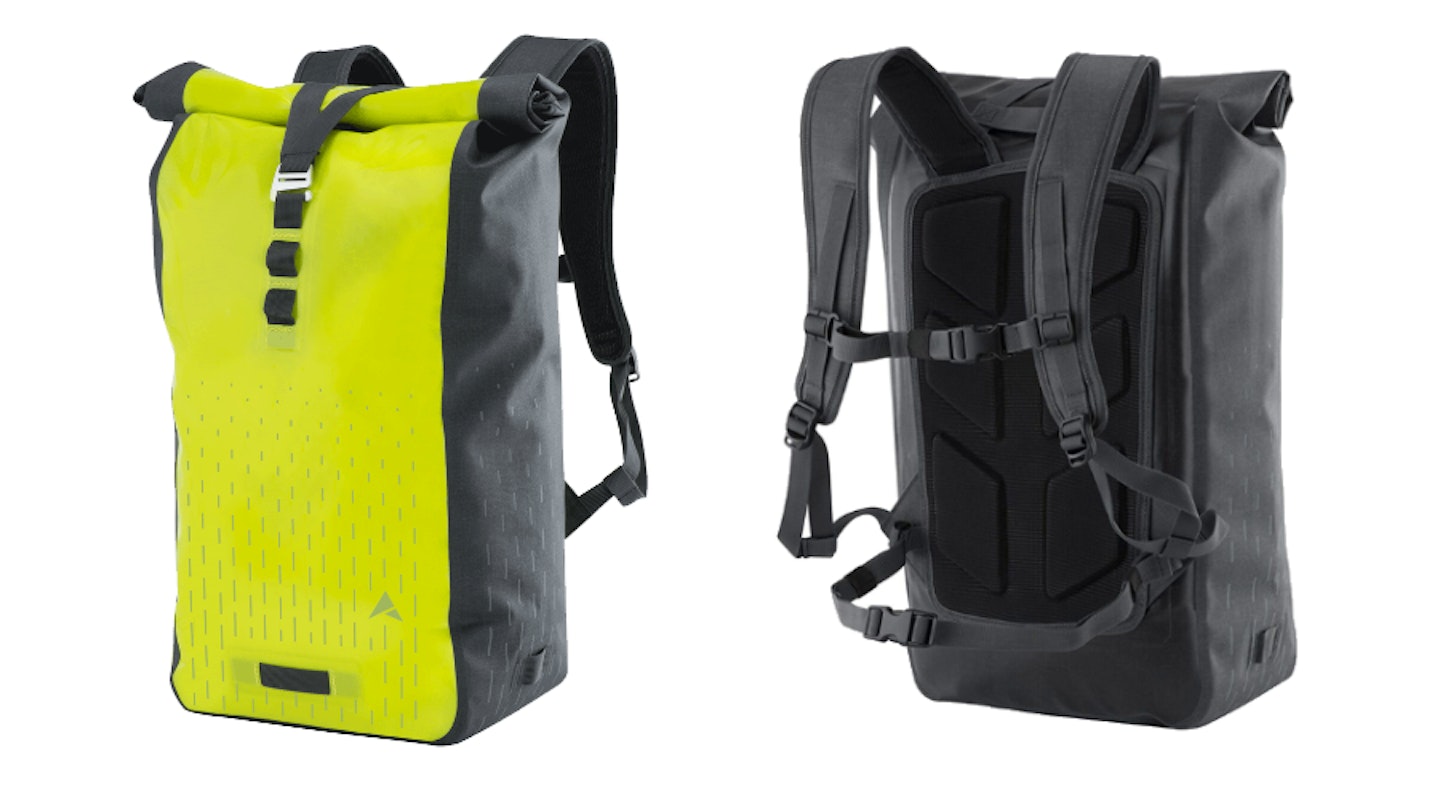 Related: The best bikes lights | The best road cycle helmets
Best backpack for mountain biking
Description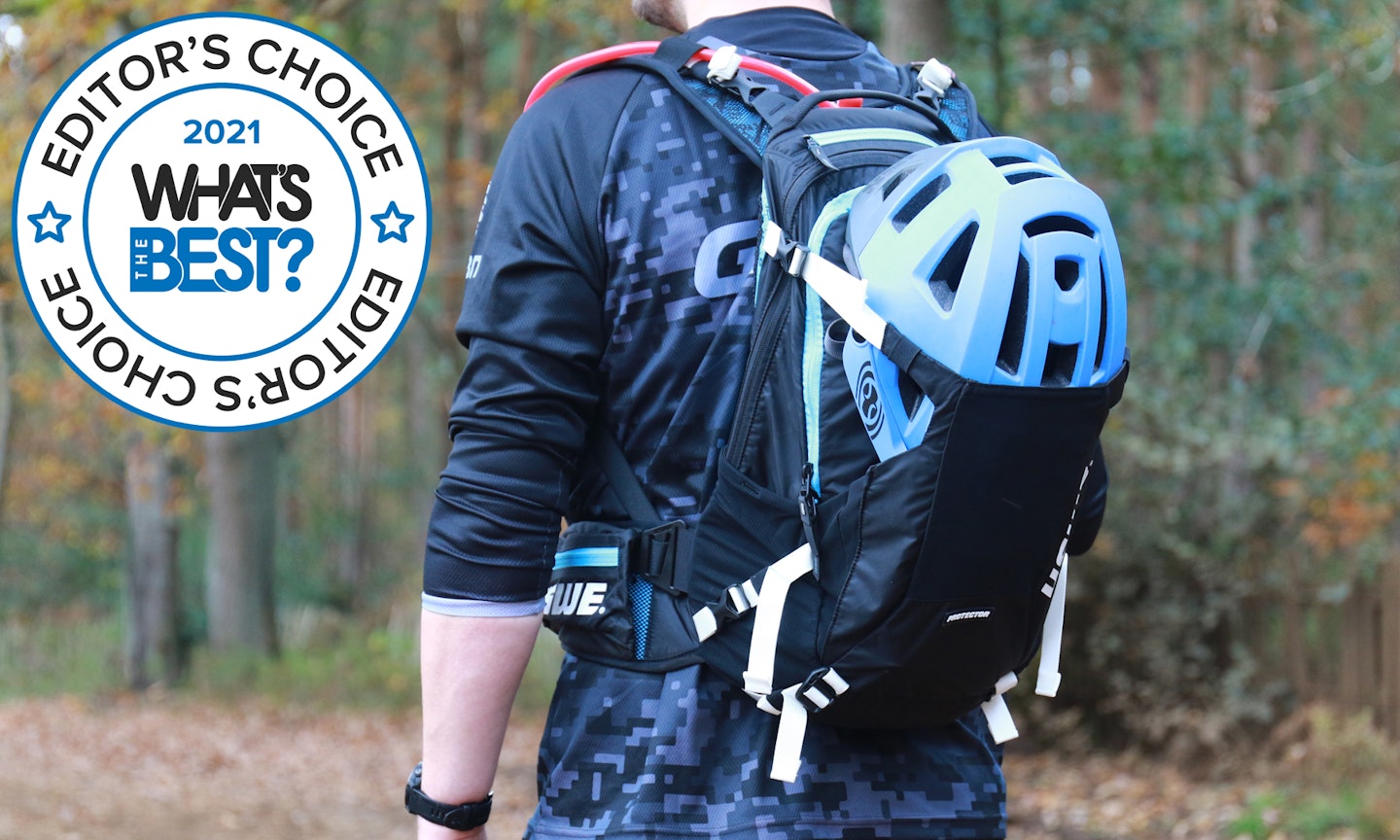 Best hybrid rucksack/hip pack
Description
And now for something completely different - this expandable hip pack is part of a collaboration
Pros
Hip pack and back pack in one
Hugely flexible
Holds two water bottles
Cons
Better at carrying lighter loads
Description
When you're hitting the mountain bike trails, take the Camelbak HAWG Pro 20. The pack's main
Related: The best cycling accessories | The best cycling water bottles
Best backpack for road cycling
Description
Road cycling is all about low weight, limited drag and high speeds; the trick to attaining these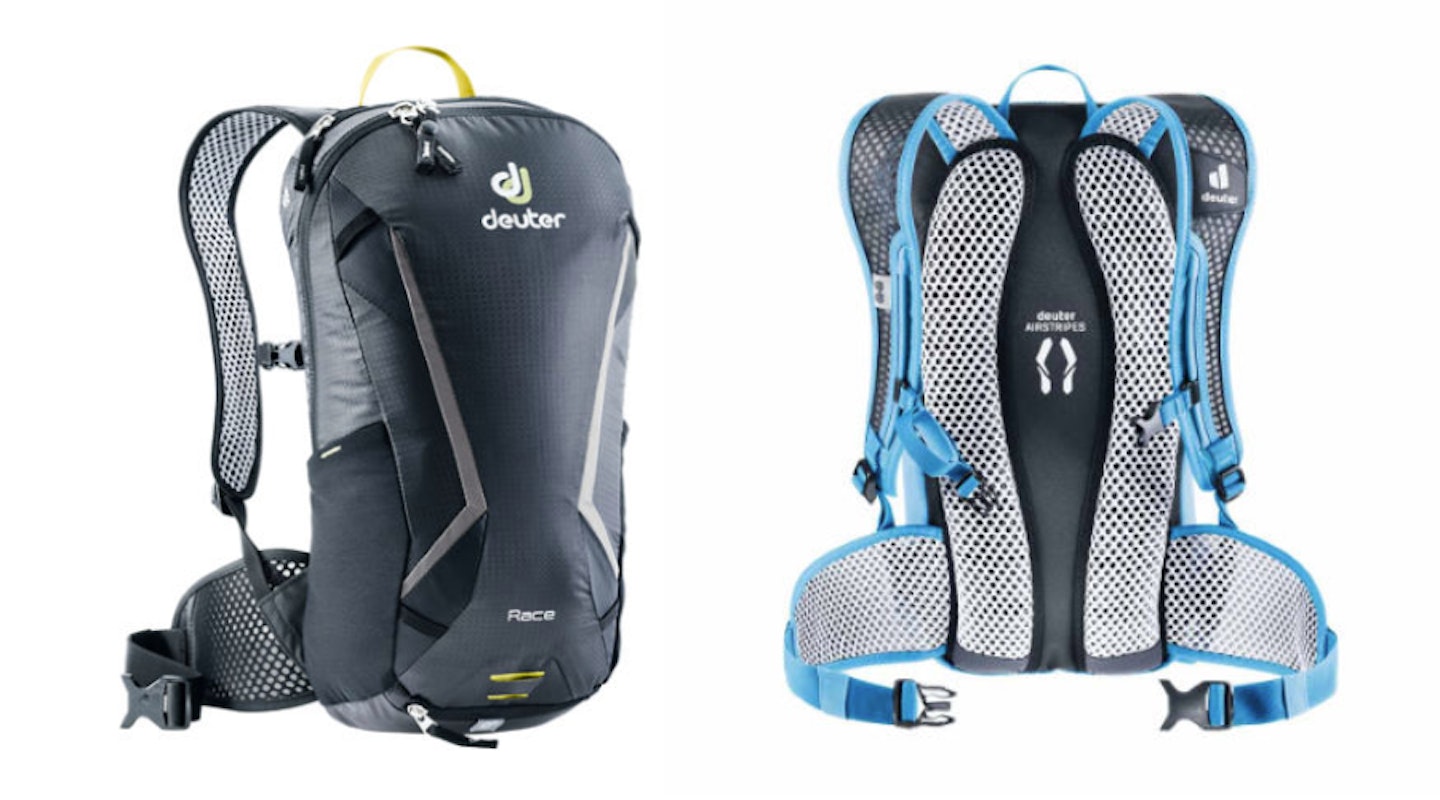 Related: The best entry-level road bikes | The best cycling shoes
Best backpack for budget
Description
If you're on the hunt for a budget pack, look no further than the dhb Slice 15 Rucksack. Its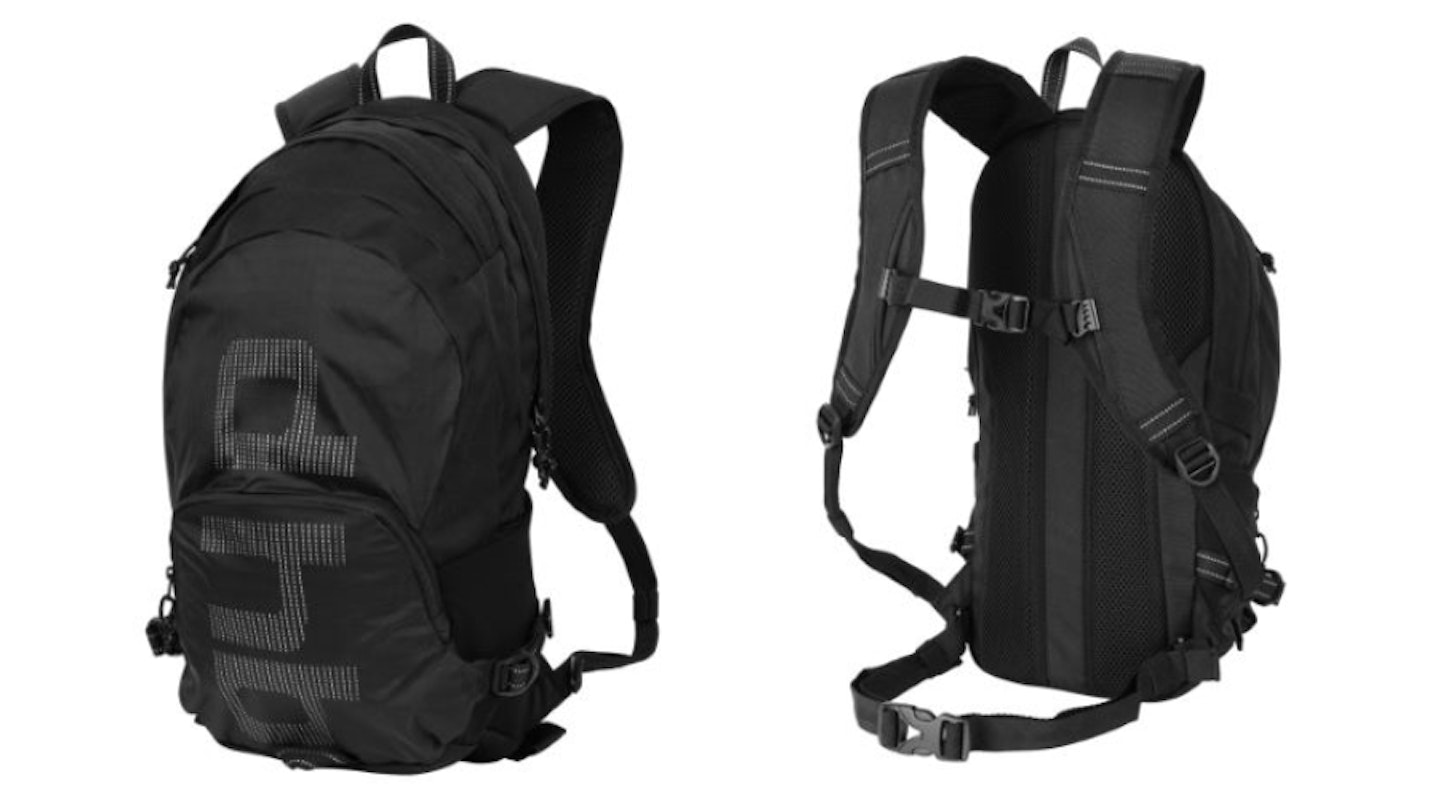 Related: The best cycling gifts | The best mountain bikes under £500
Best multi-purpose backpack
Description
Looking for a backpack that's just as good on two feet as two wheels? The Osprey Stratos 26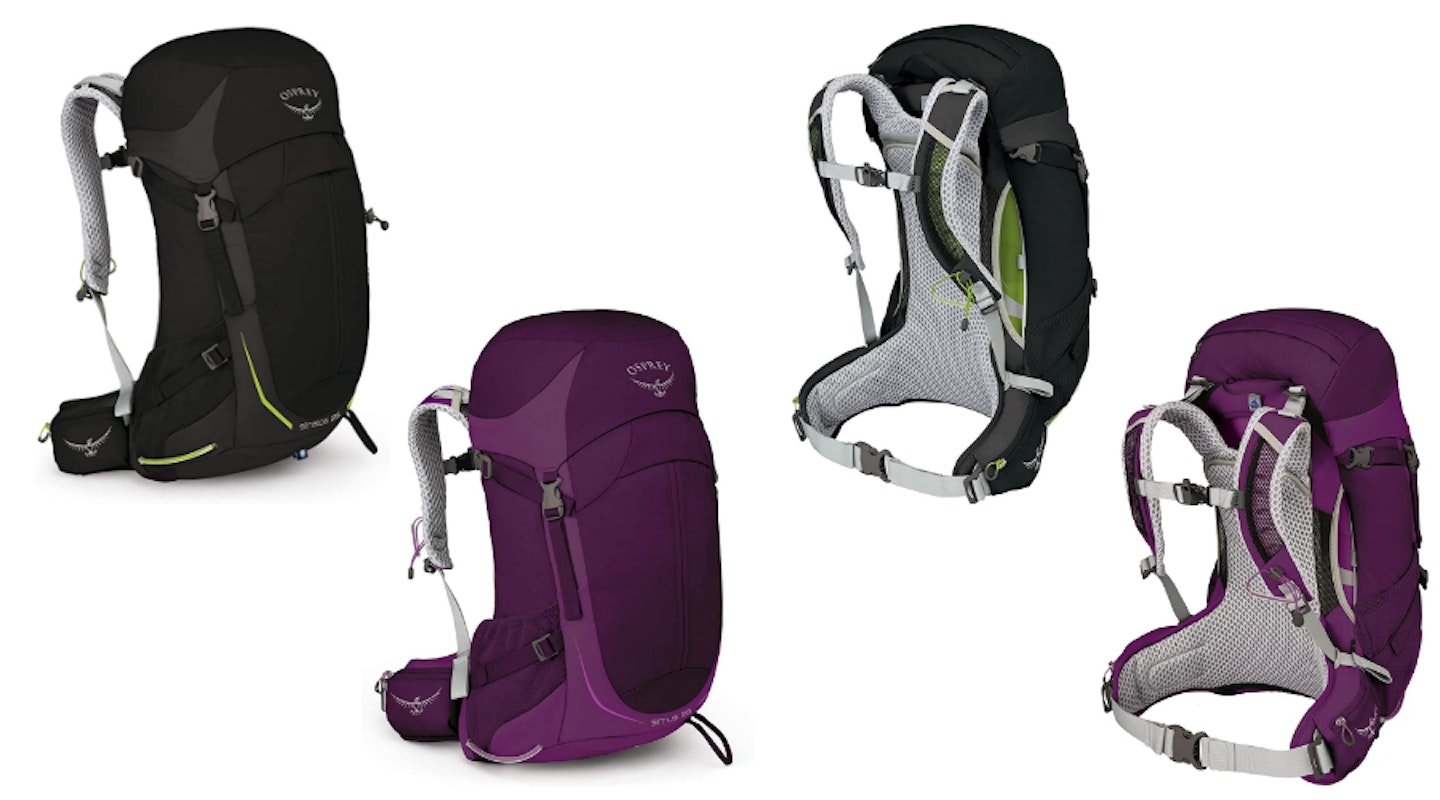 What to look for in a commuter backpack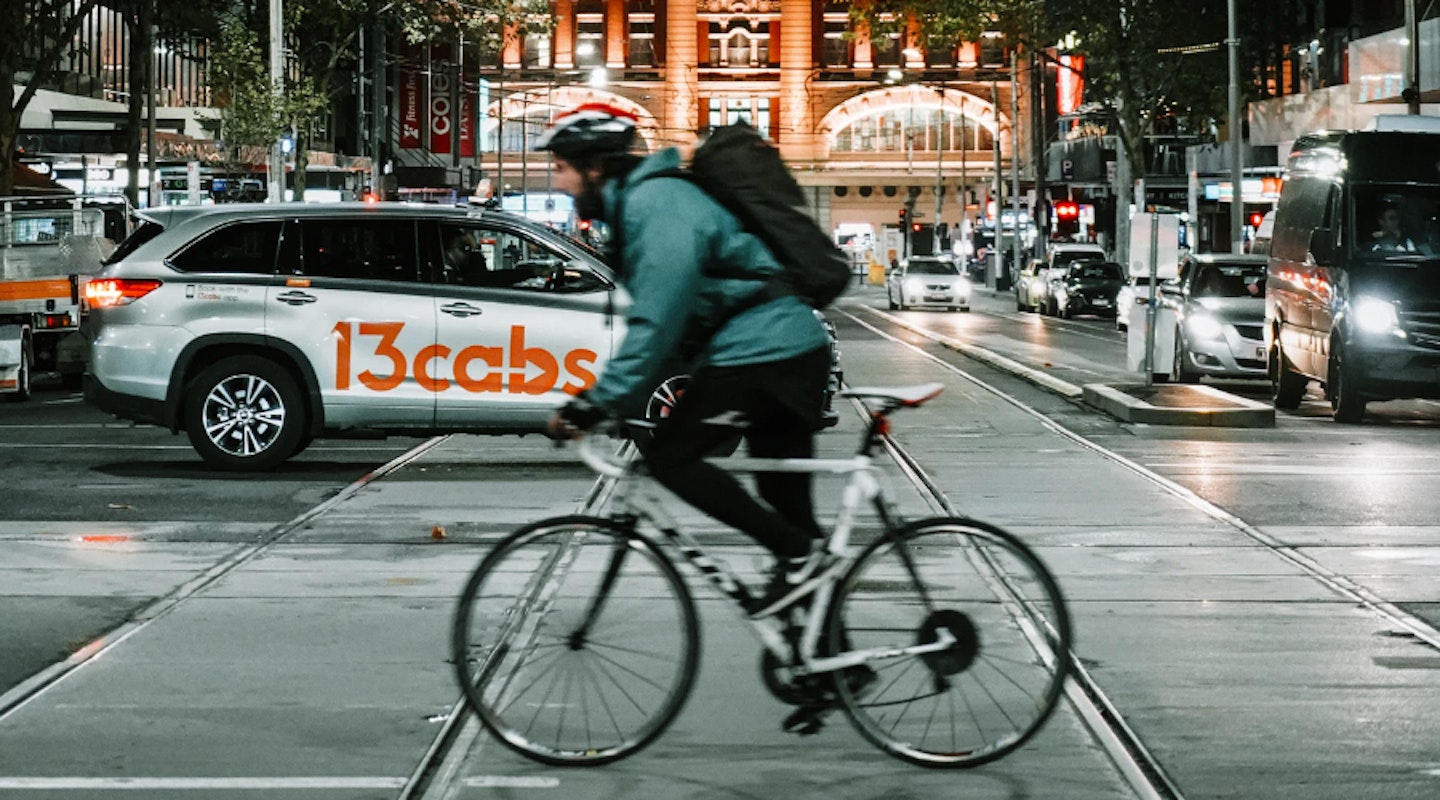 Waterproof: protect your technology, paperwork and change of clothes from even the harshest storms
Large capacity: space for work equipment, change of clothes and shoes, food and water
Technology sleeve: keep laptops and tablets safe from damage
Reflective: be safe, be seen
Loops: loops that allow for locks to be stored externally and for cycle lights to be mounted
What to look for in a mountain bike backpack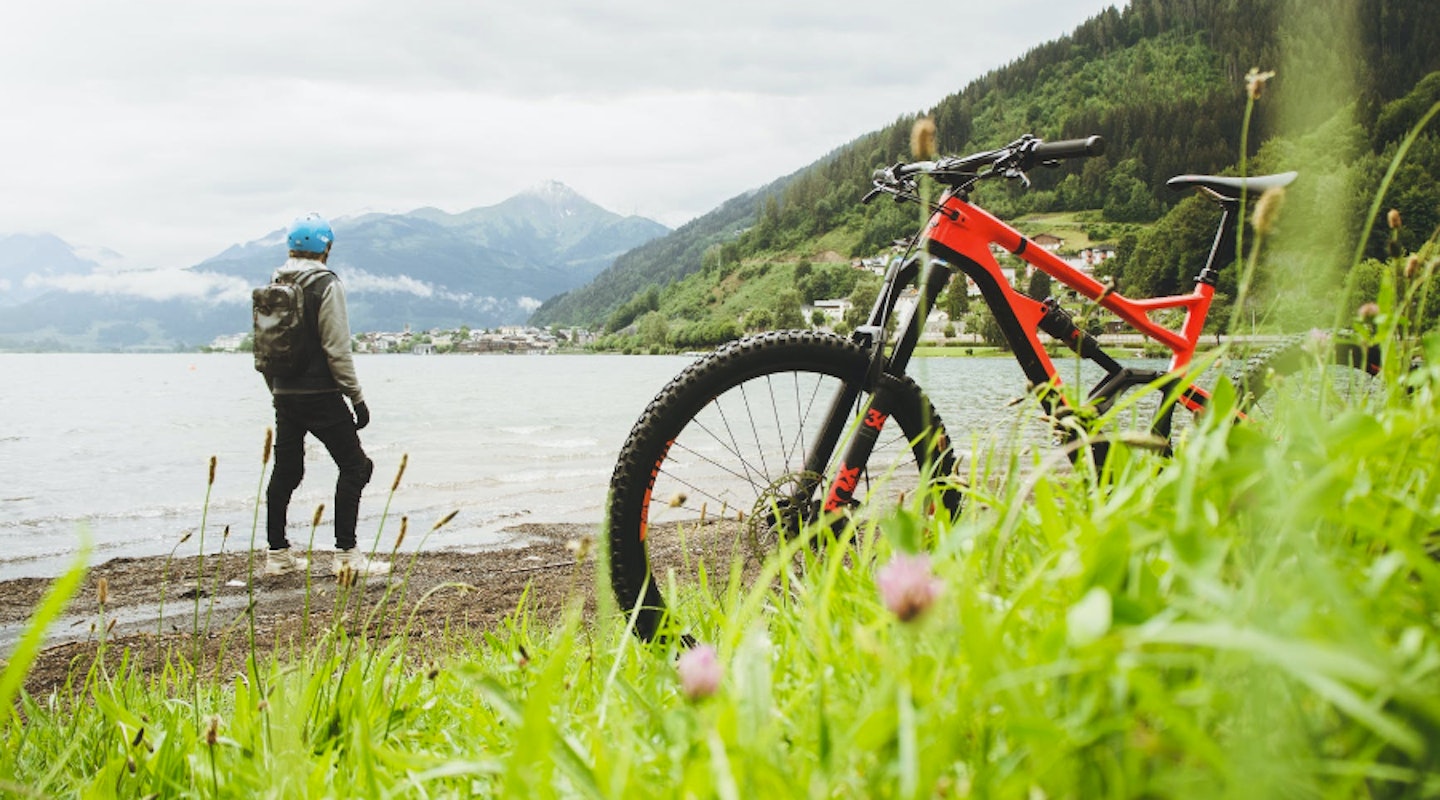 Medium capacity: for tools, a day's food, first aid kits and an extra layer
3L hydration: long trials away from civilisation - who knows where the next tap will be?
Stable positioning: chest strap and hip belt help keep the load centred and stable
Stow pockets: for rehydration sachets, snacks, GPS, waterproof layers
What to look for in a road cycle backpack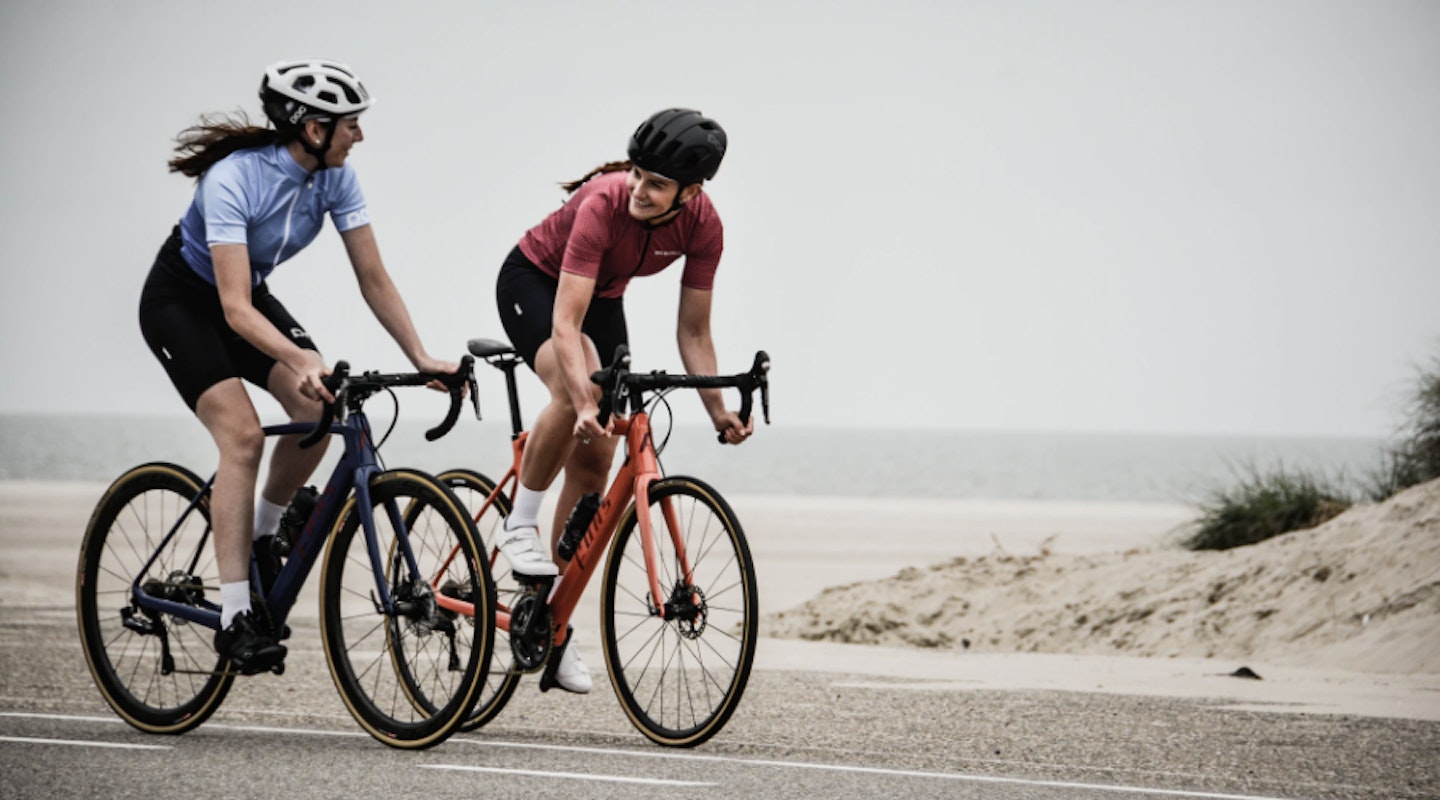 Waterproof cover: keep your extra layer safe in a downpour - if it's sunny, leave the cover behind to lessen weight
Small capacity: forces you to pack only the essentials to keep weight as low as possible
Minimalist design: No frills, no drag
Hydration sleeve: For longer rides and races, can be left behind if not needed
William Lobley is a Deputy Commercial Content Editor and reviewer for WhatsTheBest, specialising in technology, gaming and outdoors. He also writes for Empire Online.
Subscribe to the What's The Best Newsletter to keep up to date with more of the latest reviews and recommendations from the rest of the What's The Best team.