You might be led to believe that choosing a VPN is a simple task, which it is. However, there's a lot more choice out there than you might have first thought, the best VPNs don't just comprise of the household names of ExpressVPN and NordVPN. There's far more choice out here than you might realise, and Private Internet Access is one of these choices.
Commonly known as PIA, this is a VPN with a lot of experience in the online privacy space. Founded in 2010, Private Internet Access has spent well over a decade crafting what looks to be a hight intuitive Virtual Private Network. At first glance, this provider looks to offer a standout VPN experience in a lot of ways. It boasts an impressive server coverage, as well as a real high degree of configurability.
Where does Private Internet Access rank in the competitive VPN market? Does it do enough differently to set itself apart, and do it effectively? At What's the Best, we've decided to take matters into our own hands and see for ourselves. We've taken PIA out for a test drive to see what it's really made of - what its big selling points and its limitations are. Let's review Private Internet Access.
Pros
Very good value for money
One of the biggest server lists out there
Very secure
Cons
Based in a Five Eyes country
Speeds only just satisfactory
Unblocking inconsistencies
Uncompromising privacy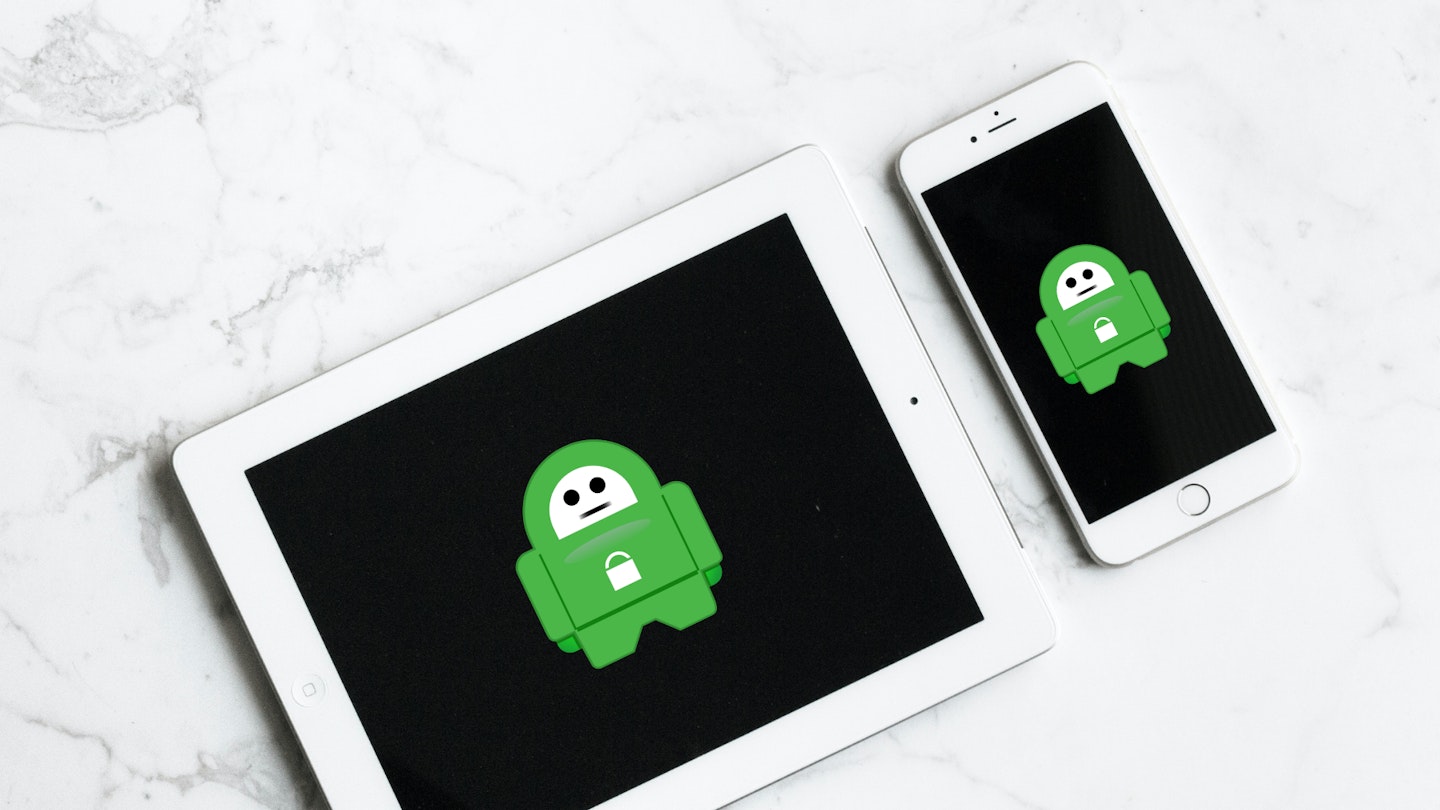 Privacy and Security
My first agenda when I booted up Private Internet Access was finding out how secure and how private this VPN is. The answer is very. I could tell from the get-go why the P in PIA stands for Private, this provider has a whole lot going for it from an online privacy standpoint. I found a kill switch at my disposal, and a very good one at that. MACE is PIA's rendition of an ad blocker, which is even able to bypass YouTube adverts.
Like all secure VPNs, you get a choice of encryptions and encryption protocols. Private Internet Access gave me the choice between WireGuard, OpenVPN, and IKEv2. WireGuard is a no brainer really for most providers, but it's always nice to have those options if things ever go awry. As far as encryptions go, you get to choose from four encryption types. AES-256 is the best available currently, being military grade. For whatever reason, PIA doesn't have AES-256 as the default, so I had to select this encryption manually.
I found more intuitive features including Identity Guard, this is the tool where you get to check if your email has been leaked. PIA scours the web for breaches and leaks, I was relieved to find my results always came back clear.
Designated DNS servers were a welcomed site when I was scrolling through the settings menu. This'll reduce the chances of leaks and breaches in the first place. A little more security never hurt anyone.
Speed and Connectivity
PIA's speed and connectivity didn't absolutely blow me away, but it still gave me plenty to work with. Connectivity was perhaps the more promising part, while I did suffer the occasional connection drop, this never became worryingly regular. There were times where I found my patience tested somewhat when I first attempted to fire up PIA. Yes, this happened more times than was ideal, but it wasn't the end of the world.
The WireGuard protocol is a funny old thing. Despite being a universal encryption protocol, each provider that uses it puts out different speed results. Some speeds are exceptional, others are subpar, it's down to how the VPN tunes this protocol. From the time I spent with Private Internet Access, I didn't find that it brought the very best out of the WireGuard protocol. Surfshark's implementation of WireGuard can rival Express' Lightway and NordVPN's Nordlynx. PIA doesn't quite hit the same mark.
PIA on the day-to-day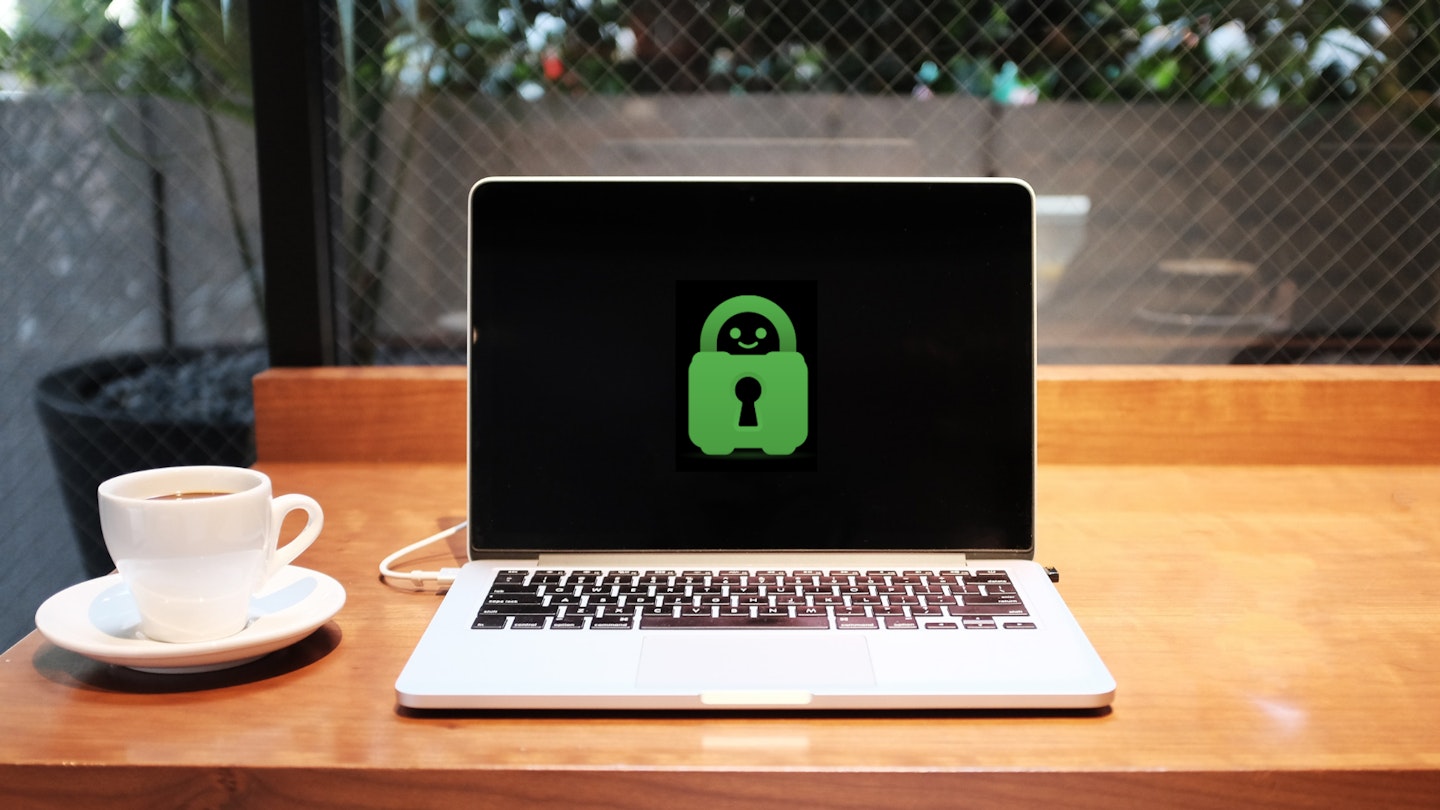 A daily tool
I trialled Private Internet Access across various devices, devices that I use on a day-to-day basis. So, I got a good handle on how PIA functioned and assisted me in my daily tasks. I had a fairly good time with this VPN on a daily basis, it's easy to use, it's pleasant to look at, and mostly easy to navigate. Pulling up the PIA tab on desktop was easy and felt natural, and the same went for the mobile versions.
On an aesthetic level, I got to choose between a light and dark mode. One of the first things I noticed as well was that there was no world map graphic on any of the interfaces. This is a divisive element across VPN users, some love it, some hate it. I think PIA works well without one, if they chose to implement one in, I'm sure they'd pull that off too.
Low data usage, daily tasks were more or less always achievable. Time spent on social media went swimmingly, as did online banking, I only ran into trouble with light video streaming such as YouTube and Tik Tok and this wasn't common. I found the Windows version of PIA to be a little buggy here and there, whereas mobile versions were pretty clean for the most part.
Private Intenet Power
When Private Internet Access was having a good day, so was I. On a day with no interruptions or connectivity speed bumps, PIA delivered a majorly satisfactory experience. I had a jaw dropping 35,000 servers to pick from, so you can bet your bottom dollar I was going to see how PIA faired with unblocking and wider streaming.
Great news, Private Internet Access can unblock all major streaming service 99% of the time. I travelled the world (virtually) sifting through the Netflix catalogues that different countries had to offer. I still think I barely scratched the surface. I said 99%, that's because there were a few unblocking inconsistencies. PIA couldn't always unblock the region-specific streaming platforms, one day I could get through to BBC iPlayer no problem, other days weren't so favourable.
Whenever I review a VPN, I have to run it by the gaming test. There are few more demanding online tasks than multiplayer gaming, so it's a good way to see how a VPN fairs by putting it in this scenario. I came across a PIA forum beforehand, which warned against speed drops with a router set up, so for better or worse my expectations weren't high.
Long story short, I wouldn't recommend multiplayer gaming under the protection of Private Internet Access if you demand lightning-fast speeds and consistency. You'll get the security and the guarantee of a safe gaming experience, but you'll struggle to achieve and maintain showstopping speeds. I tested PIA on router connection, as well as a wired connection, and my findings were near identical.
Downsides?
I sense that Private Internet Access' downfalls have trickled down this review quite noticeably up to this point, so I'm just going to summarise the main points. It goes without saying that PIA has trouble with speeds and keeping the standard. There's no denying that this can be a sound VPN, especially for more typical daily use. The problem comes when you expect a little too much from PIA, that's when you might find yourself getting let down.
Something I've not mentioned is that Private Internet Access is based in Colorado, USA. It's a VPN that operates out of a Five Eyes allied country. For all of PIA's security feats, it doesn't change privacy red flag that this raises. To ease your mind somewhat, PIA is independently audited by popular body Deloitte. If you use PIA, you'll still need to take this into consideration regardless.
Unfortunately, you cannot be one of the most private VPNs if you operate out of a Five Eyes country.
Competition
It's a shame that Private Internet Access can't quite keep up with some of the other premium providers we've come to know. Competitors like ExpressVPN and NordVPN have climbed to such heights because their VPN apps are practically squeaky clean. Bugs are rare, performance issues are even rarer, and PIA just can't meet that standard at this point in time.
On the plus side, Private Internet Access is considerably cheaper than the higher level competition. Perhaps I sounded modest, PIA is more than £4 p/m cheaper than ExpressVPN. Now, I don't believe ExpressVPN is £4 better than Private Internet Access, and the difference in quality is not so drastic. In fact, I'd liken PIA to providers such as CyberGhost and Surfshark, these are both within a similar price range, and are not too different in VPN quality.
Verdict
Private Internet Access has a lot going for it, and it has the makings of a fantastic VPN. There are no VPNs that offer a server list as long as PIA's, there are also very few providers that provide unlimited simultaneous connections. It has serious promise, it's just extremely tough to ignore the performative issues you may face when using this VPN.
Private Internet Access may be tailored more towards the casual internet user, the kind of customer that doesn't have high expectations from a VPN, this user will receive PIA pretty well.
This is a Virtual Private Network that makes for a solid budget provider, and has earned a place next to the likes of Surfshark and CyberGhost, but that's all for now.
Score: 3.5/5
Pros
Very good value for money
One of the biggest server lists out there
Very secure
Cons
Based in a Five Eyes country
Speeds only just satisfactory
Unblocking inconsistencies
More VPNs to consider
Description
A VPN doesn't make a name for itself by sheer luck, Express has perfected its craft and pushed its
Pros
High security - keep your data safe
Fast speeds - seamless experience
Simple interface - ease of use
Cons
Cheaper options almost rival it
Description
Some real bang for your buck. Surfshark is far cheaper than your other premium VPNs, and it's
Pros
So affordable
Unlimited simultaneous connections – freedom of devices
Cons
Not as polished as the pricier options
Pros
Great shout for VPN beginners#
Huge global coverage
One of the most affordable VPNs
Cons
Apple versions severely inferior
No phone customer helpline
Connectivity issues from time to time
Who tested it?
Jack Barrell is our Commercial Content Writer for everything VPNs. He is constantly in the loop when it comes to Virtual Private Networks and can be found writing reviews, rankings, or how-to-watch articles for the world of online privacy.
How we tested it
I tested Private Internet Access for several weeks, on iPhone and Windows desktop. I trialled the VPN in a range of different scenarios, testing how it fared under tedious circumstances as well as the extremities. I dipped between connecting the VPN through Wi-Fi and mobile data.
I thought it was important to test absolutely every feature that PIA had to offer.
Jack Barrell is one of our resident Tech and Fitness writers. He's hands-on when it comes to producing best-of articles, how-to guides, and product reviews for Virtual Private Networks. On his off-days, Jack can be found in the gym, at the movies, or flicking through a car mag.