"What's a Gonk?" This question came from the rest of the What's The Best team when I excitedly told them that I'd found a fellow Gonkaholic in TV star Stacey Solomon. I couldn't believe no one I worked with knew what a Gonk was. For me, Gonks have been a major feature in my Christmas decorations for many years.
A Gonk is essentially a Christmassy gnome-type creature; they have big beards, big hats, big bottoms, and you can't see their facial features, apart from often a big nose.
In Scandinavian folklore, they're known as Tomte, and they protect children and homes from misfortune.
You can buy them to decorate your Christmas tree, to sit on shelves, windowsills and fireplaces, you can even buy Gonk-themed bedsheets. Often the decorative Gonks have wire inside their hats, meaning you can pose them.
Stacey Solomon calls her Gonks 'Norm', which is a pretty good name for a Gonk, I think.
So, if, like me, you love Gonks and can't get enough, scroll down to find out my favourite Gonks for this year. And if you don't already love Gonks – well, prepare yourself, as you will soon.
The Best Gonks
Make your own Gonk
Check out Pinterest for ideas on how to make your own Gonks. You'll find sewing patterns, crochet patterns, and designs for Gonk bunting among other fabulous things.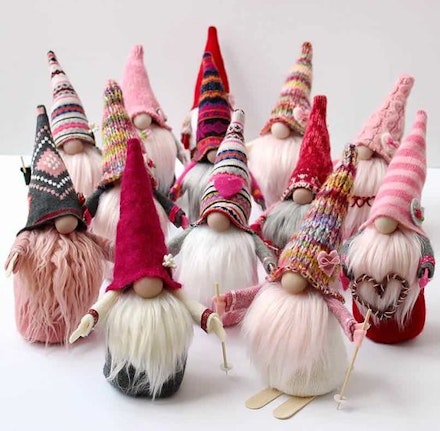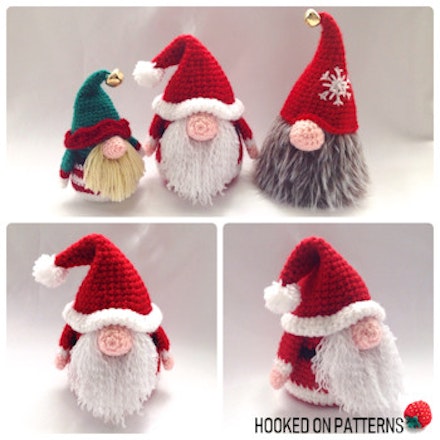 What to read next:
Tablescaping - what is this new craze and how can you do it?
**Sophie Knight **is Editor of WhatsTheBest and Contributing Editor for Mother&Baby, Closer, Heat, Yours and Empire websites.
Subscribe to the What's The Best Newsletter to keep up to date with more of the latest reviews and recommendations from Sophie and the rest of the What's The Best team.